The aim of the 100MW/129MWh project is to provide a world-leading battery storage facility to stabilise the South Australian electricity grid, facilitate integration of renewable energy in the State and reduce the chance of load-shedding events.
More information about how the battery does this can be found here.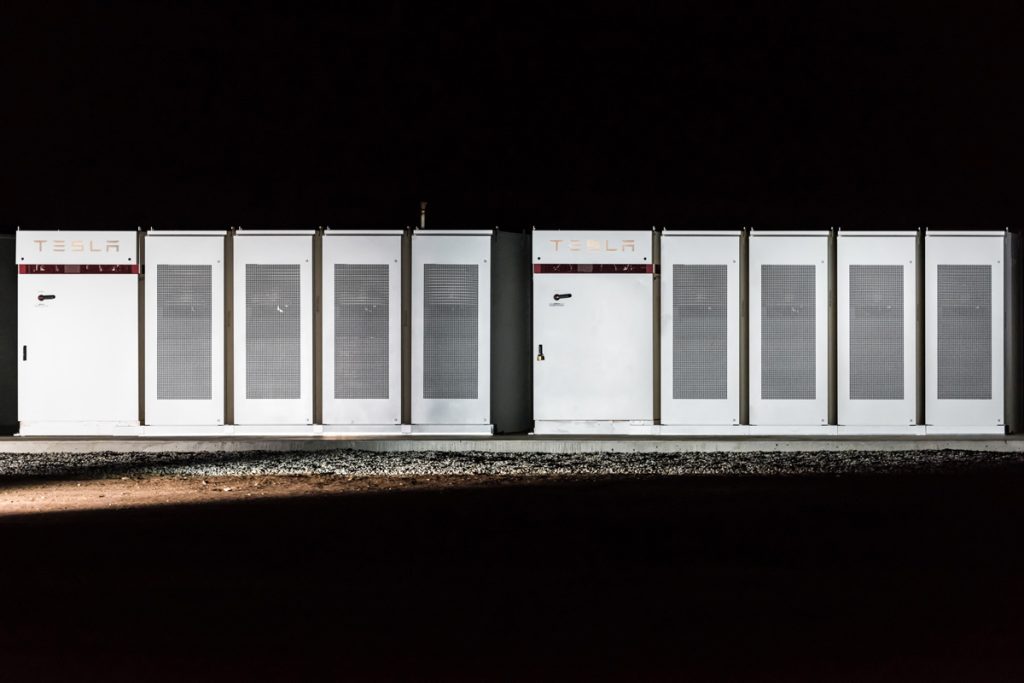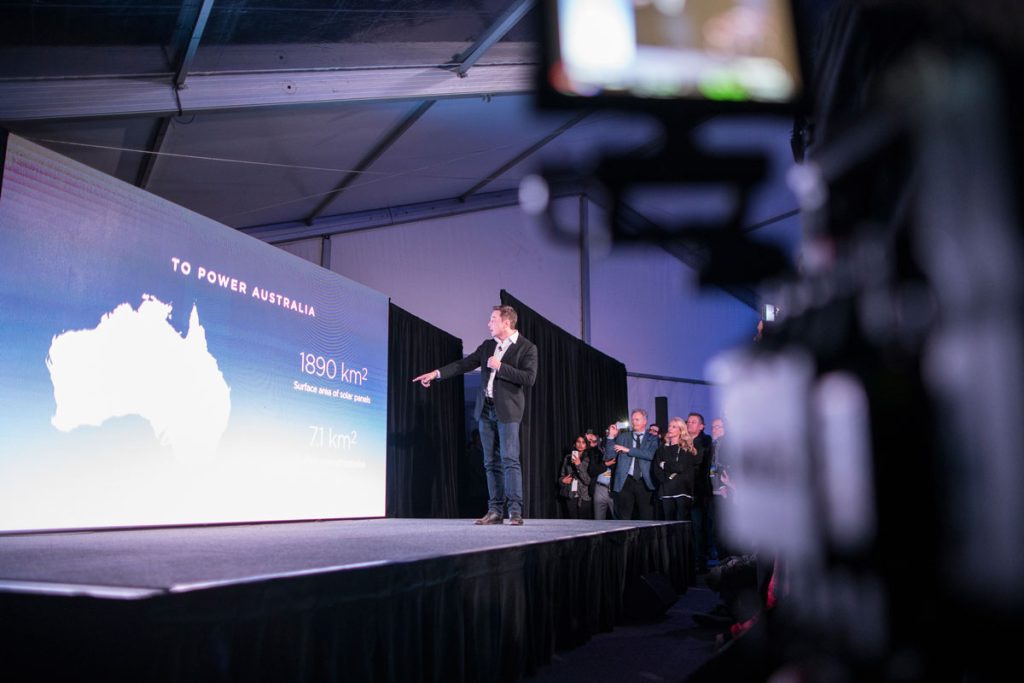 In November 2019, Neoen, together with the South Australian Government, the Australian Renewable Energy Agency and the Clean Energy Finance Corporation, announced plans to expand the Hornsdale Power Reserve in South Australia.
Financing of the expansion won the 2019 Asia Pacific Energy Storage infrastructure project financing award from IJ Global.
The 50MW/ 64.5MWh expansion, supported by Tesla, will further showcase the complete benefits that grid-scale batteries can provide to the National Electricity Market (NEM) and Australian consumers.
This project will also see the whole facility upgraded to provide a new 'virtual inertia' service in addition to the services already provided.
Construction has commenced, and it is expected it will be complete in the first half of 2020.
More information about the benefits of the expansion can be found here.